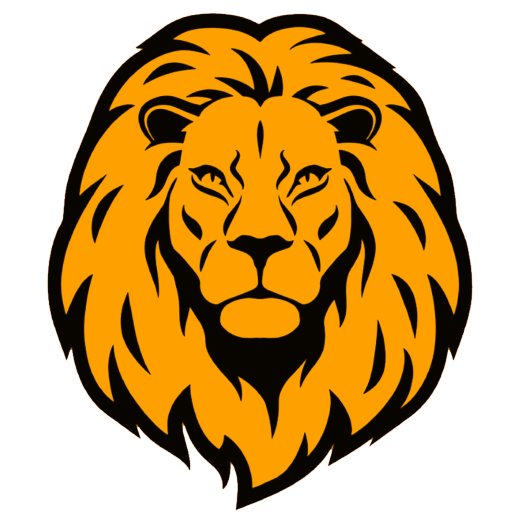 Djfoby.Ng is the Most Visited Online Platform that Delivers trending Music, Videos, Entertainment News, and selling of DJ Gadgets within and beyond Nigeria, founded in June, 2019  by editor-in-chief, Sheu Tijani Afolabi, popularly known as Dj Foby.
We serve contemporary genres of Nigerian and Global music which may include Afrobeat, Afropop, hip-hop, Amapiano, Kwaito, Highlife, Makossa, Pop, Bongo Flava, Hiplife, and Gospel, etc.
Djfoby.Ng is one of the best user-friendly websites for easy African music and video download, all entertainment news, and music-related activities in Africa & Diaspora.
Regarded as Nigeria's Top Music and Video Website, we specialize in music promotion and online artiste publicity.
We are committed to promoting promising upcoming artistes. We see a need to give young Nigerians who aim to have a life in the music industry a platform to get their songs heard.
Headquarters
Lagos, Nigeria
Year founded
2019
Company type
Privately Held
Company size
10 employees
Specialties
Nigerian Music, Global Music, and Music Videos, Entertainment